Virtual Learning
Virtual Sessions
The Learning Team are pleased to be able to offer a selection of virtual sessions for schools.
Sessions are available on Monday's, Tuesday's and Wednesday's in term time via Microsoft Teams.
Themes currently available include; for EYFS/KS1 Toys and Dinosaurs, and for KS2 Egyptian Mummification, Egyptian Hieroglyphs, Stone Age and Ancient Greeks, with more to follow over the coming months.
Complete the booking form to book a session  VIRTUAL Sessions request form
or for more information email museumeducation@maidstone.gov.uk
Virtual sessions offered via Microsoft Teams. Sessions last between 30 min – 1 hour.
Each virtual session has a practical element that will need basic materials such as paper and pencils. Information about this will be included in your booking. We will beam into your classroom to be shown on a single whiteboard screen with the children sitting either on the carpet or at desks. We will be asking questions and getting them to interact with us so being able to see them is important.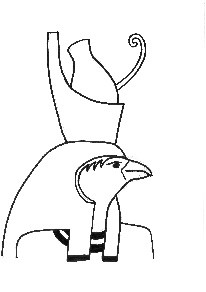 Ancient Egyptians – Mummification (KS2)  
Learn about the process of mummification and the beliefs of the Ancient Egyptians. Sequence the process and match photographs of our artefacts to the process. Some images will be shown on screen and others will be emailed to the school ahead of the workshop to be printed for use during the session. Minimal resources will be needed. NB if a related loan  s box has been booked for the same time we will adapt session to refer to some of the objects in the box if required.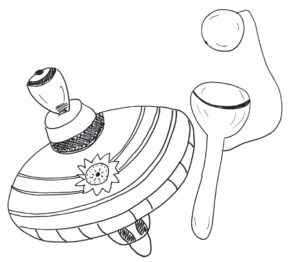 Toys through Time (EYFS/KS1)  
Learn about the toys we have on display in the museum, with focus on materials and comparing to modern versions. This includes the short film of the Toys in the gallery that can be found below to be watched ahead of the virtual session.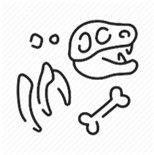 Dinosaurs (EYFS/KS1)  
Identify different fossils, learn how they are made and what we can discover about dinosaurs by studying their bones. Dinosaur impressions included and encouraged!! Practice those dino roars!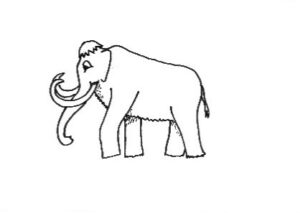 Prehistory – Stone Age (KS2)  
Learn about the life of stone age people, the tools they used to hunt and gather to survive. Some images will be shown on screen and other will be emailed to the school ahead of the session to be printed for use in the session.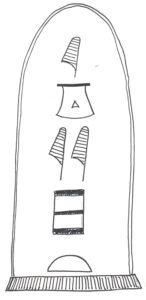 Ancient Egyptians – Hieroglyphics (KS2)  
This session is based on objects in our Ancient Lives Gallery which can be seen in the short film below which needs to be watched ahead of the virtual session. Learn about who, how and when hieroglyphics were first translated and how it helped historians understand reasons and uses of different objects. Includes a hieroglyphic writing activity.

Ancient Greeks  (KS2)
Learn about the people who used different objects and their beliefs. Learn about key features of the gods, and virtually sort objects according to their links to the gods. There is some standing and moving activity in this workshop.