Support us
Become a Friend of Maidstone Museums
Registered Charity Number 802547
For as little as £10* per year, you can join the Maidstone Museums' Foundation (MMF) to support the town's three wonderful museums and know that you are making a difference to the future of this cultural centre in your community. By becoming a Friend of Maidstone Museums, you will also be able to take advantage of a range of benefits:
Attend exclusive museum previews and exhibitions
Take part in activities throughout the year
Gain an insight into what goes on behind the scenes
Receive discounted entry to lectures and children's activities
Obtain a 10% discount in the museum's shop
Receive a bi-monthly MMF e-newsletter, keeping you informed of news and activities
The Maidstone Museums' Foundation is a charitable organisation that aims to support the museums through voluntary effort. By joining the MMF, you can help this by contributing to:
The promotion of the three museums to the residents of Maidstone and beyond, helping to preserve your local heritage
Securing finance to help with the purchase of artefacts, restoration of works, research, improved display and interpretation, and improvement/adaption of the buildings, all through grant-giving trusts, local fundraising activities, donations, and the Friends' scheme
The coordination and operation of the Friends' scheme
*£10 p.a. single membership, £15 p.a. couple, £17.50 p.a. family, £50 (single payment) 10 year membership, £100 (single payment) 25 year membership, and £200 p.a. corporate.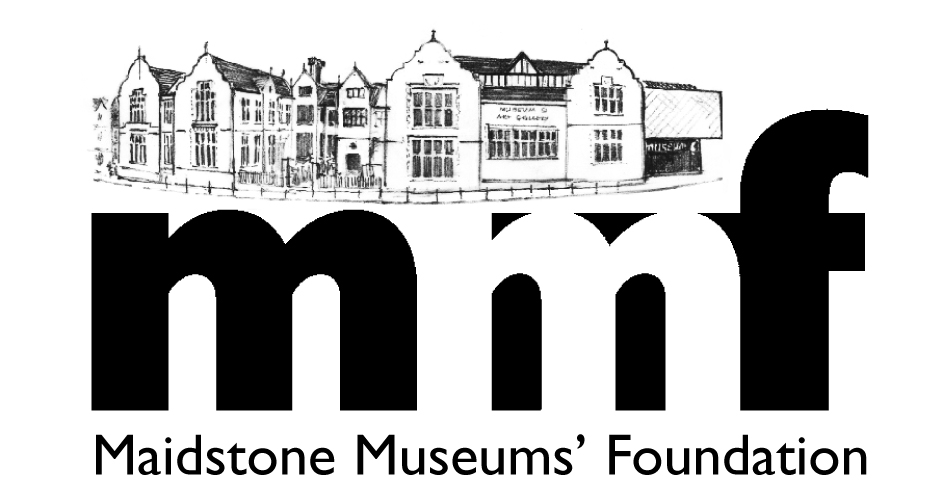 Contact us
Get in touch with Maidstone Museum with your query today and we'll contact you with a response as soon as possible.